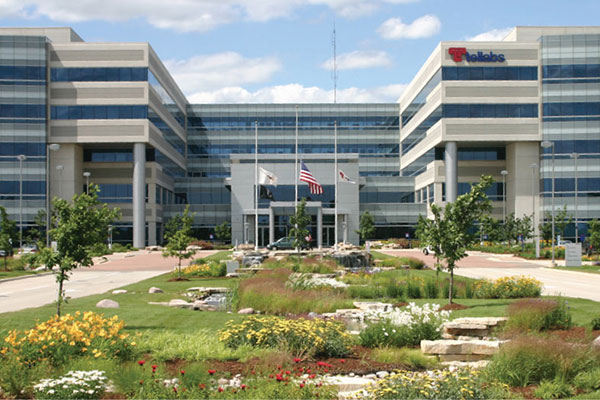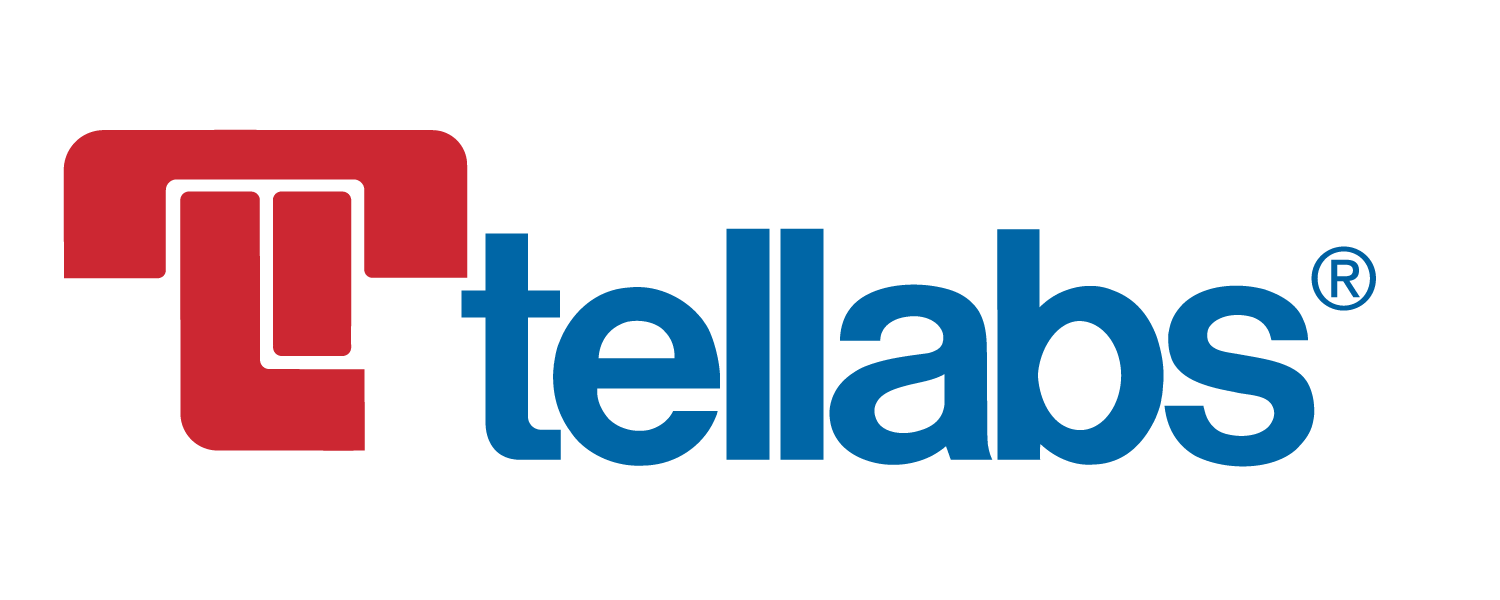 Project Name:
New Global Headquarters
Project Location:
Naperville, Illinois
Project Type:
Corporate Office & Data Center Cable Infrastructure Installation
---
Tellabs Global Headquarters, located in Naperville, Illinois, consists of two similar 5-story towers connected by a common link. The 880,000 square foot building contains offices, labs, an 8,400 square foot data center, and a Network Operations Center.
For the installation, we used a SYSTIMAX solution based on standards developed by Tellabs and Technical Design Services (consultant). This included copper and fiber optic backbone cabling to each Telecommunications Room (TR) and horizontal station cabling throughout the entire facility routed along an overhead cable tray system. The building includes twenty TR's as well as a data center in the west tower and an Intermediate Closet (IC) in the east tower. We installed a total of 320 equipment racks and approximately 3,500 feet of cable runway in all the closets and the data center.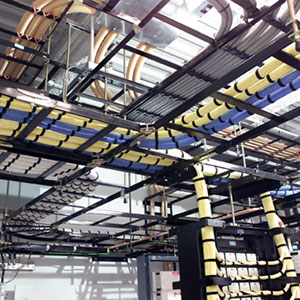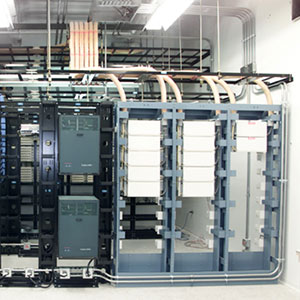 Backbone Cabling System
The backbone cabling installation for this facility incorporates the distribution of voice/data services. 72 strands of multimode fiber, 24 strands of singlemode fiber, and 1,800 pairs of copper backbone cabling connect the IC and the data center in their respective east and west towers. These two closets serve as the central termination locations for all backbone cabling. Each of the Telecommunications Rooms has 12 strands of singlemode fiber optic cable and 900-pairs of copper cables.
Horizontal Cabling System
More than 5,000 data / voice drop locations make up the horizontal cabling portion of the cable infrastructure. Each workstation outlet (WO) consists of three 4-pair category 6 GigaSPEED cables. Over 3,500,000 feet of 4-pair category 6 rated cable has been installed. All workstation cabling is routed through the ceiling back to the Telecommunications Rooms, using over 10,000 feet of cable tray.