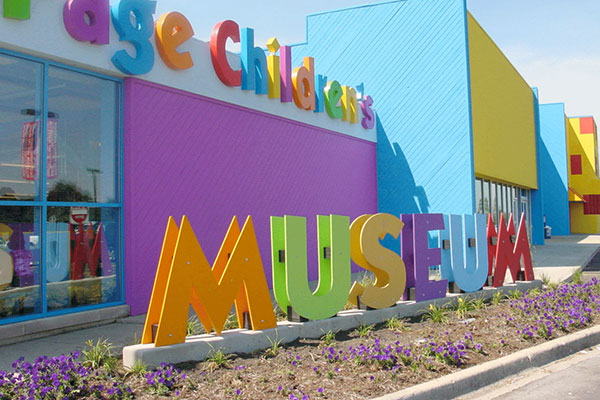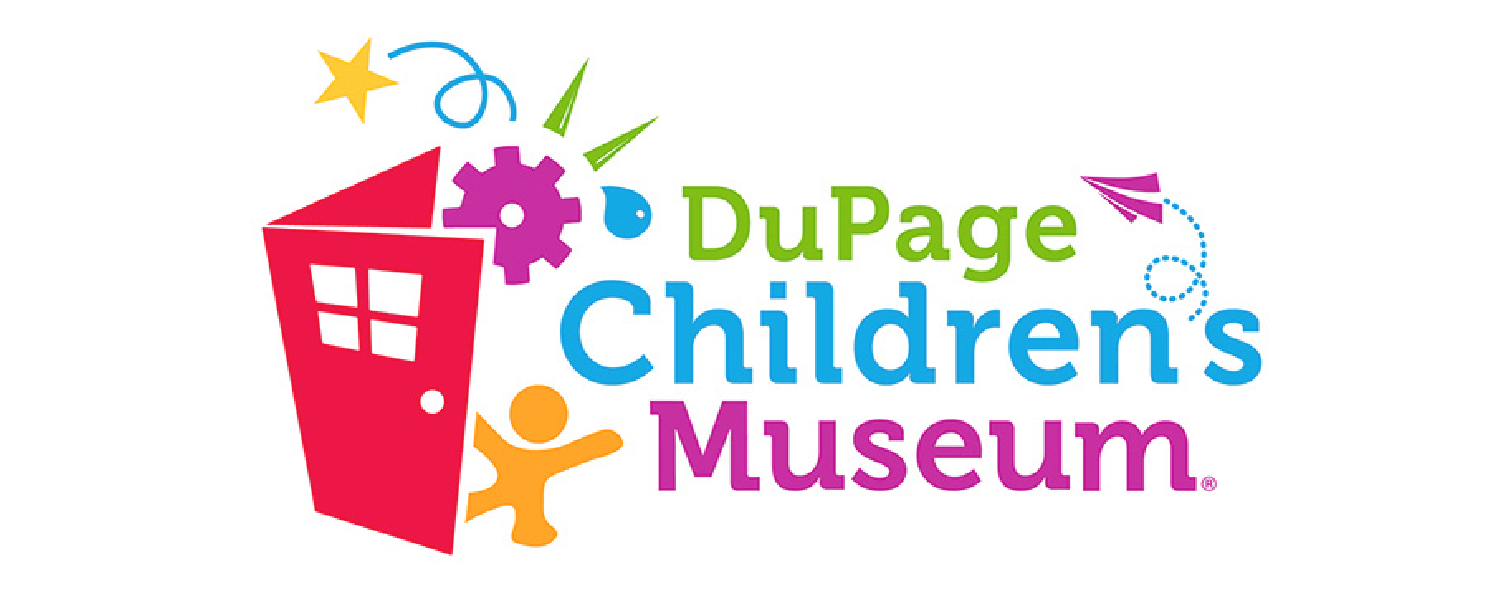 Project Name:
New Museum Facility
Project Location:
Naperville, Illinois
Project Type:
Public Exhibit Spaces and Corporate Offices Cable Infrastructure Installation
---
The new DuPage Children's Museum, located in Naperville, Illinois, provides children with hands-on learning experience using interactive exhibits and exciting projects that supplement classroom work by integrating the arts and sciences. The Museum's Structured Cabling System (SCS) design supports both voice and data services throughout the building's three floors. Additionally, we provided new networking hardware to support 10/100 Mbps switched Ethernet to all workstations along with WiFi throughout the facility.
The horizontal cabling configuration to each of the 107 work areas consists of two 4-pair Category 6 copper cables terminated onto GigaSPEED modules at the workstation and PATCHMAX patch panels in the wiring closet network rack. We distributed the horizontal cabling throughout the facility using closed bottom cable runway installed within the ceiling cavity of the open architecture of the building. Due to the smaller footprint of the facility, all drop locations and all three floors were served from one wiring closet. The Museum needed an efficient way to deploy voice or data services over the installed infrastructure. We provided a design that allows a traditional SCS to be easily reconfigured to suit the end user needs. Within the wiring closet, eight 25-pair Category 5e tie cables interconnect the voice 110 wiring block wall field to the network rack. This allows DuPage Children's Museum the flexibility to have data and/or voice outlets at the workstation by utilizing a patch cord in the wiring closet to make the appropriate connection.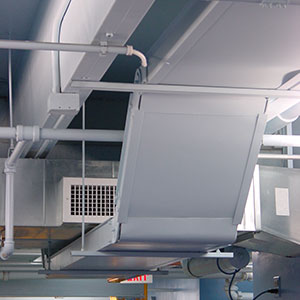 The end result is an infrastructure that is both aesthetically pleasing and completely functional, meeting the exact requirements of the Museum.
In addition, Advanced Data installed a complete Distributed Antenna System (DAS) supporting multiple carriers, two-way radio, and public safety. We also provided the copper/fiber infrastructure for surveillance cameras and emergency call stations situated throughout the campus.