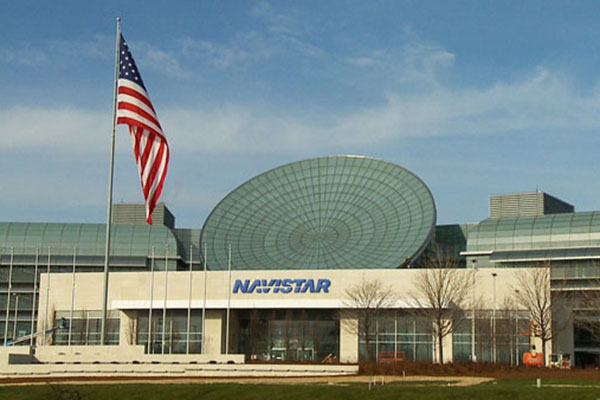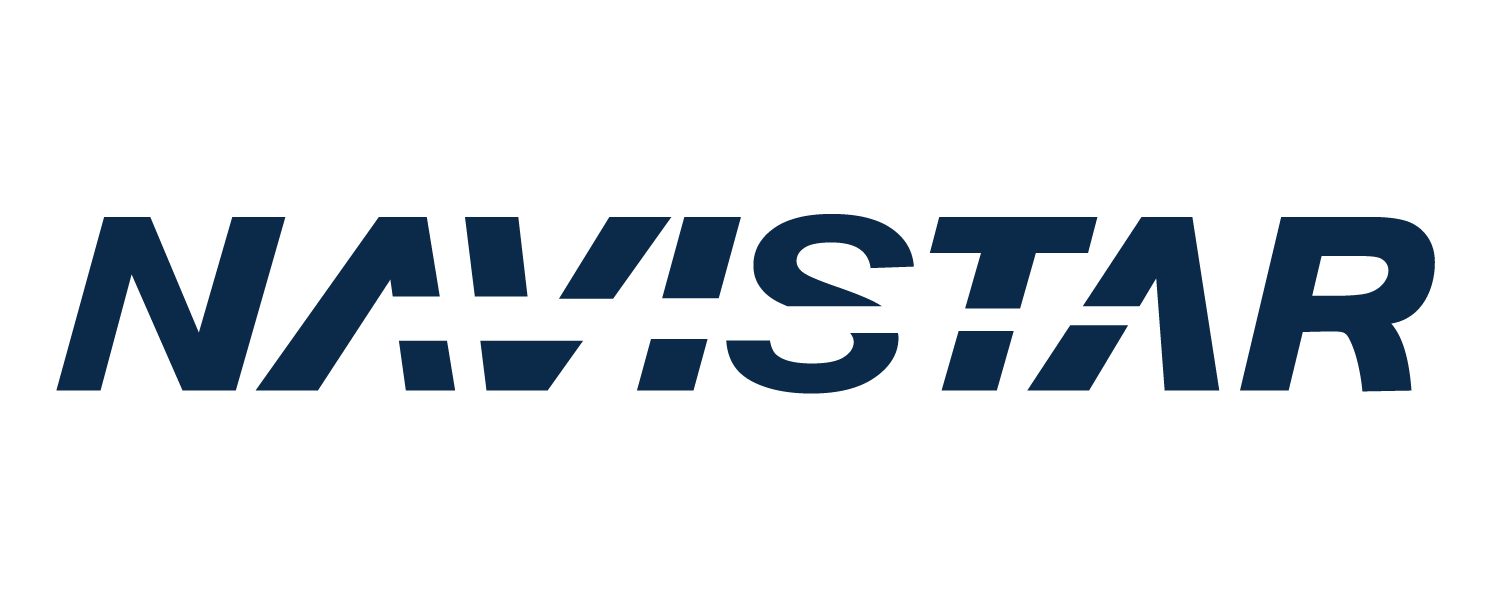 Project Name:
World Headquarters Relocation
Project Location:
Lisle, Illinois
Project Type:
Corporate Office Cable Infrastructure Installation
---
In 2010, Navistar International Corporation announced their decision to move their World Headquarters from Warrenville, Illinois to an existing 87-acre campus in Lisle, Illinois. Advanced Data Technologies was eager to join the competitive bid process for this large, fast-paced, and multi-phased project. We were already very familiar with Navistar's new property since we provided the original structured cabling infrastructure when these same buildings were constructed over ten years prior as Lucent Technologies' new Research and Development Facilities.
Navistar's new 1.2 million square foot World Headquarters includes executive management, business operations, and product development. The Structured Cabling System (SCS) design supports voice/ data services, video, and security for these corporate functions throughout each of the campus' nine buildings. These buildings house 33 state-of-the-art telecommunications rooms. Advanced Data Technologies installed over 3,300,000 feet (600 miles) of new 4-pair category 6 rated copper cable and over 90,000 feet (17 miles) of new fiber optic cable. This project includes more than 2,000 fiber optic terminations and approximately 3,500 feet of new cable tray. We also installed over 7, 600 new communications outlets with two 4-pair category 6 rated cables each. Cabling was provided to support 350 IP camera locations with both copper and fiber media. The singlemode fiber backbone was also utilized to support an in-building Distributed Antenna System (DAS). Navistar is Wi-Fi enabled, boasting around 500 wireless access points.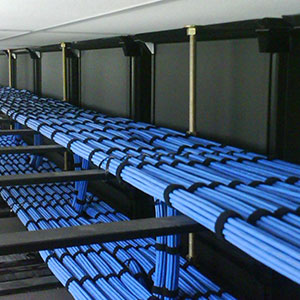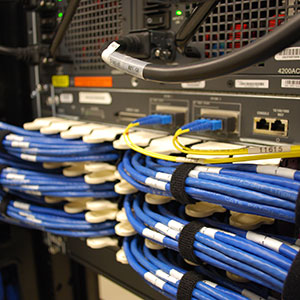 Cisco also highlights this state-of-the-art network infrastructure in a case study here.