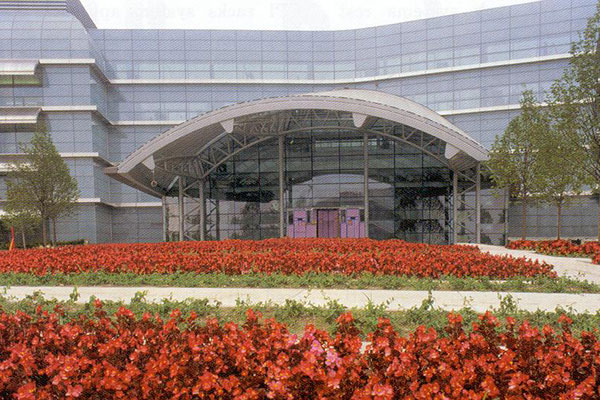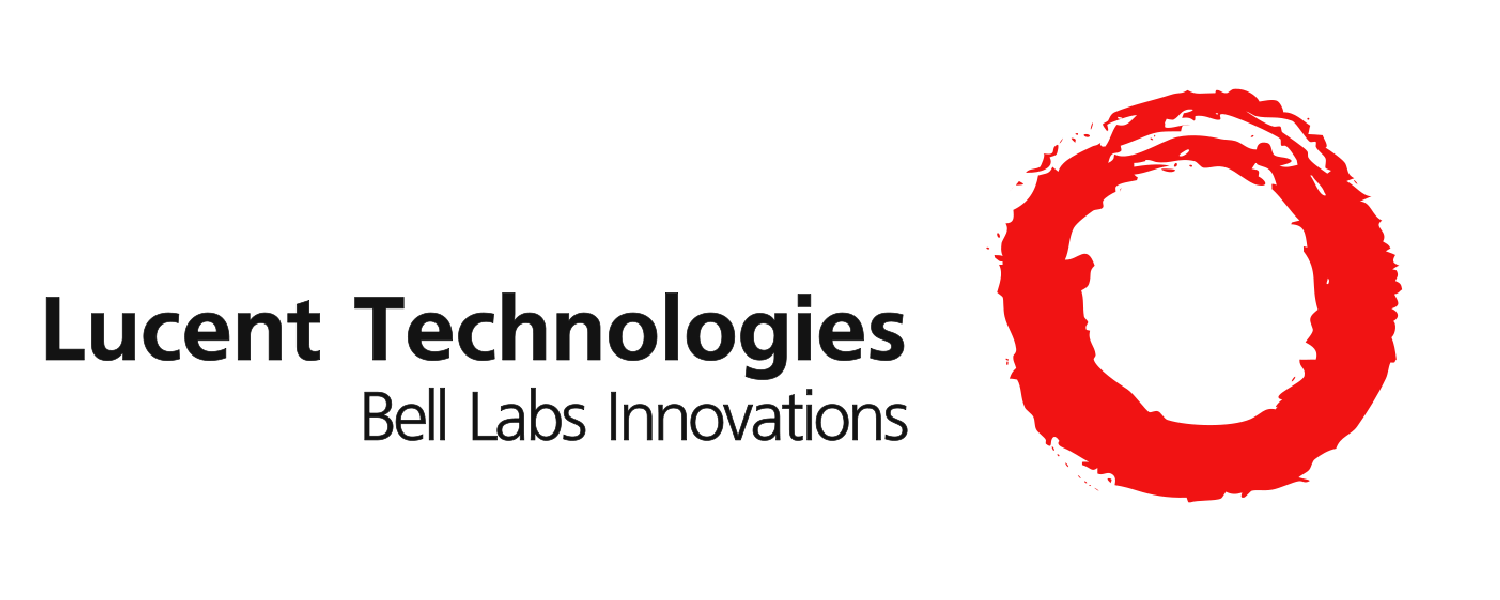 Project Name:
Data Center and IT Facility
Project Location:
Oak Brook, Illinois
Project Type:
Corporate Office & Data Center Cable Infrastructure Installation
---
Advanced Data Technologies provided the structured Cabling System (SCS) installation for Lucent Technologies' two new Research and Development Facilities located in Naperville and Lisle, Illinois. The SCS was designed to utilize the services of voice, data, video, and an intelligent building system. In order to support those services, each building houses 17 wiring rooms cabled in a physical star topology. Each building is made up of two five-story towers linked by a five-story bridge. The combined square footage for the buildings exceeds 1.3 million square feet.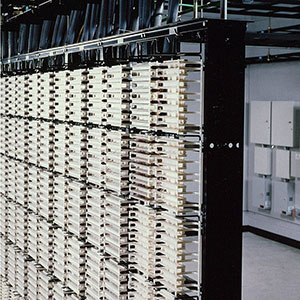 BACKBONE CABLING SYSTEM
The primary and secondary (redundant) backbone cabling configuration to each of the 34 wiring rooms within each of the two sites consists of 15,000 feet of 36 strand multimode and 26,000 feet of 36 strand singlemode fiber cable as well as 30,000 feet of 300-pair ARMM copper cable. The fiber backbone cabling terminates within LGX distribution shelves and the 300-pair copper backbone terminates onto 110 wiring blocks. Extensive cable runway was used in routing the backbone cabling throughout the entire facility. In many cases, multiple tiers of cable runway were required in each of the closets to allow the cable to be routed in a neat and orderly fashion. A cable tray system was utilized in the basement to deliver the backbone cable to the Main Closet.
HORIZONTAL CABLING SYSTEM
The horizontal cabling configuration to each of the work areas in each of the two sites totaled 2 million feet of 2 strand singlemode optical fiber cable and an additional 6 million feet of 4-pair category 6 copper cable. Three copper cables and two singlemode optical fibers are the standard horizontal configuration to each of the more than 9000 work areas. The connecting hardware utilized was GigaSPEED modules and PATCHMAX patch panels supporting both GigaSPEED copper distribution modules and OptiSPEED fiber modules with LC-fiber connectors.