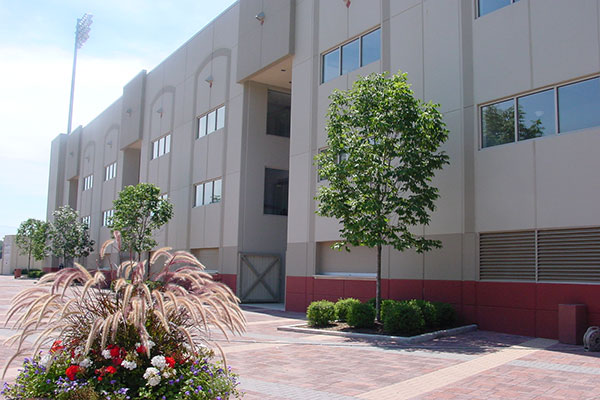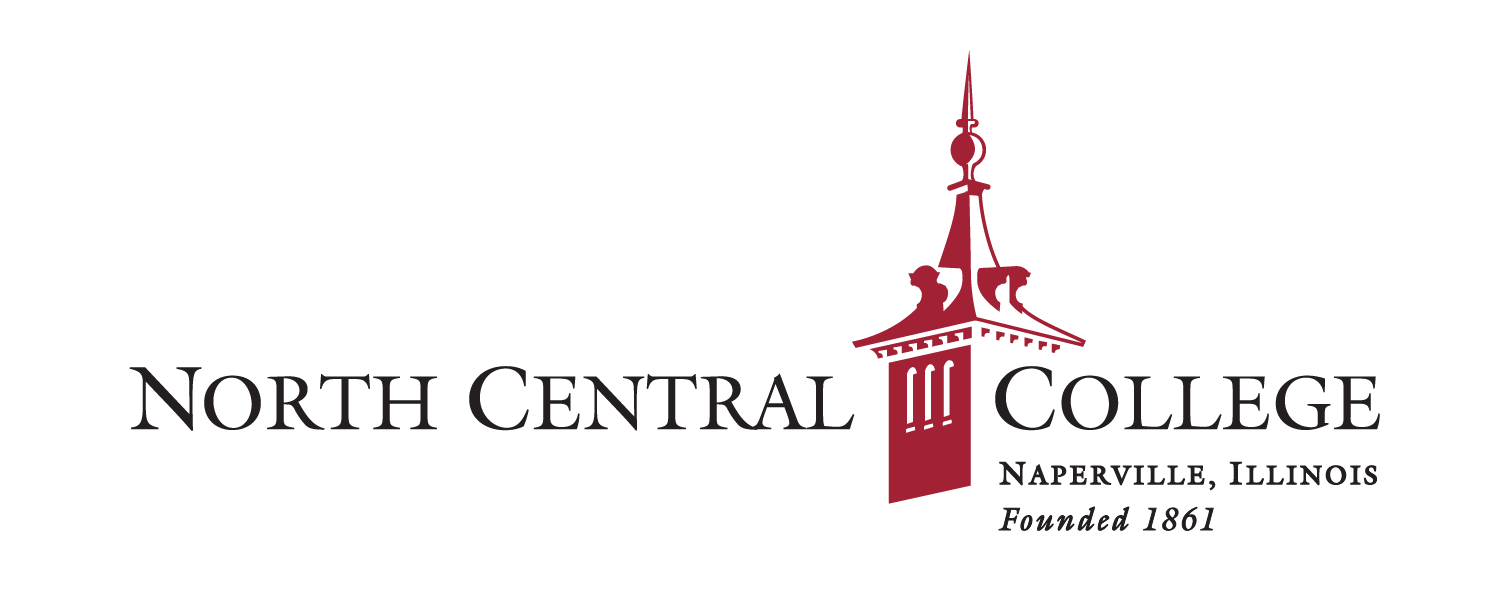 Project Name:
New Stadium Project
Project Location:
Naperville, Illinois
Project Type:
Higher Education Athletic Facility Cable Infrastructure Installation
---
North Central College, located in Naperville, IL, was building a new sports stadium. The structure is four stories tall and contains two telecommunications rooms. They wanted the area under the stands to be utilized for classrooms, conference rooms, offices, and press boxes. Each of the rooms required special consideration when it came to cabling infrastructure. The press boxes required several coax, data, and voice connections to support the large number of reporters that would be present at the events. We cabled the classrooms, conference rooms, and offices with a mixture of category 5e data cabling and category 3 voice cabling and, typically, a quad shield coax cable for broadband video. The main cable routes were in the hallways. The cable was installed in solid trough cable runway for protection and aesthetics.
The stadium had a requirement to distribute the campus video signals throughout the building for viewing by the students and faculty. Singlemode fiber optic cable brought the signal in and out. A fiber optic receiver converts the signal to coax to feed the building. A coax distribution system was designed within the building to maintain signal quality to all locations.
The college also required network connectivity out on the running track and playing field. Two outdoor category 5e cables were run from the Main Telecommunications Room to the handholes at the start and finish lines on the track. Wireless IEEE 802.11b/g networking coverage was also provided to the area.